County Judge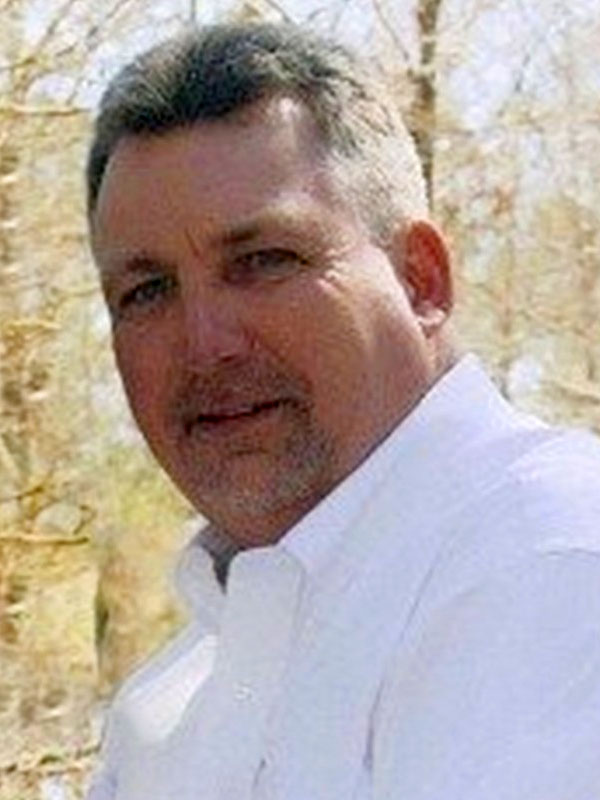 Mike Loftin
County Judge
---
Contact
101 North Washington
Suite 101
El Dorado, Arkansas 71730-5661
Phone:
(870) 864-1900
Fax:
(870) 864-1902
Office Hours
M-F (8:00 am - 4:30 pm)
Closed Federal/State Holidays
with the exception of Columbus Day
---
Download Adopt-a-Road Agreement Form
Please contact Judge's Office to return form.
Duties of the County Judge
In Arkansas local government, the county judge serves as the chief executive of the county government. As such, the county judge authorizes and approves disbursement of all appropriated county funds, operates the system of county roads, administers ordinances enacted by the quorum court, has custody of county property, accepts grants from federal, state, public and private sources, and presides at the meetings of the quorum court without a vote but with the power of veto. The county judge sits in a judicial role as the county court. The county court has jurisdiction in matters relating to county taxes, general public utilities, trade and commerce, transportation and natural resources.